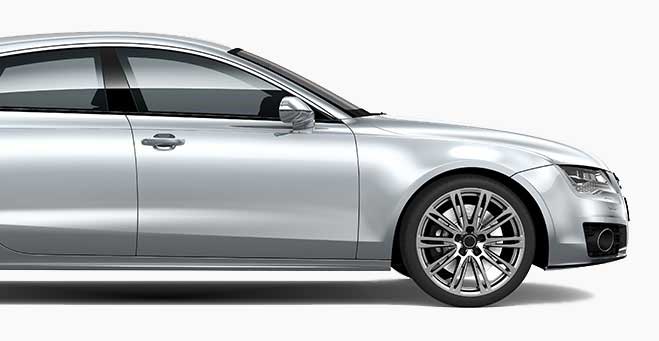 Welcome to
AMF car transport, safe closed transport of your car
Being specialized in closed car transport, we have made it our task to realize the almost perfect closed individual transport for your vehicle. Our trailers are designed to provide safe and unobtrusive individual closed car transport.
Transport of vehicles
Race / rally cars, sports cars, prototypes, Oldtimers, exhibition vehicles, etc. It is important that they are brought safely from A to B and possibly back again.
Vacation
The vacation period is coming, and the suitcases are ready. Only the right car at the right destination is still missing.
We deliver your own car to your destination simply and inconspicuously. We will gladly pick it up after your holiday.
We offer you the option of closed transport of your valuable property, according to your wishes and needs.

Nationally we can act quickly, easily and simply. We work with a high level of professionalism so that your vehicle is not damaged.
Due to the increasing demand, we have decided to buy a closed Trailer. Here we have chosen one of the better if not the best Trailers on the market.

Extremely low access makes loading easy, even for very low-lying vehicles. An electric winch makes it possible to transport vehicles that cannot be started.

Different car transport prices apply to car transport of cars weighing more than 1,300 kilograms. A heavier vehicle costs more fuel and loads the equipment relatively more. The costs also increase for transport to Germany, Belgium, Luxembourg, France or other countries. Often there are toll roads that increase the price.