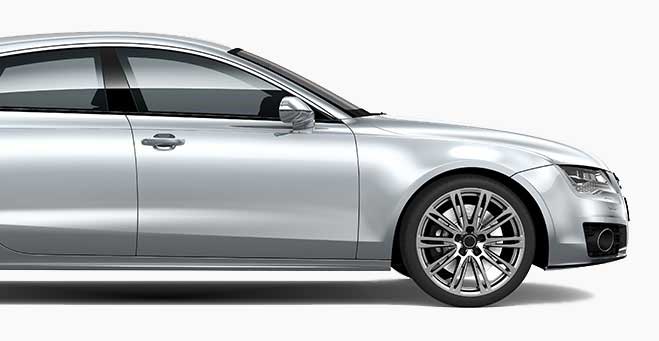 Welcome to
AMF car transport, safe closed transport of your car
Being specialized in closed car transport, we have made it our task to realize the almost perfect closed individual transport for your vehicle. Our trailers are designed to provide safe and unobtrusive individual closed car transport.
Transport of vehicles
Race / rally cars, sports cars, prototypes, Oldtimers, exhibition vehicles, etc. It is important that they are brought safely from A to B and possibly back again.
Vacation
The vacation period is coming, and the suitcases are ready. Only the right car at the right destination is still missing.
We deliver your own car to your destination simply and inconspicuously. We will gladly pick it up after your holiday.
We offer you the option of closed transport of your valuable property, according to your wishes and needs.

Nationally we can act quickly, easily and simply. We work with a high level of professionalism so that your vehicle is not damaged.
Due to the increasing demand, we have decided to buy a closed Trailer. Here we have chosen one of the better if not the best Trailers on the market.

Extremely low access makes loading easy, even for very low-lying vehicles. An electric winch makes it possible to transport vehicles that cannot be started.

Different car transport prices apply to car transport of cars weighing more than 1,300 kilograms. A heavier vehicle costs more fuel and loads the equipment relatively more. The costs also increase for transport to Germany, Belgium, Luxembourg, France or other countries. Often there are toll roads that increase the price.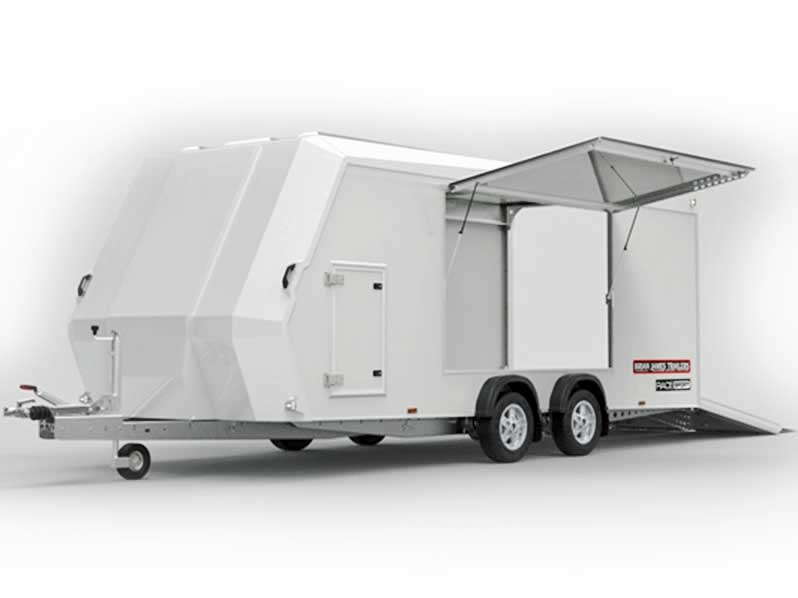 We transport sports cars as well as vintage cars to your destination. Your car will be brought safely to the agreed place. Your car must return to Belgium? Our car transport services include return trips.
Quality
In everything we do, we emphasize quality, both in the materials and products used. For example, we work together with a number of renowned companies for vehicle maintenance, repair and service.
Cleaning and maintenance
Do you travel a lot, or do you have a busy schedule? No reason to leave your car dirty. We do it for you.
We carefully clean your vehicle with the professional people and products of ProTech Monte-Carlo. We'll make sure that you will receive a well-cared-for car upon delivery.
Why would you settle for less?
Professional car transport
Safely to the destination
.
contact us
Use our contact form
Receive a personalized offer today
You can provide us with the following information in the comments box:
Make of the vehicle - Type - Construction year - Height - Width - Length - Ground clearance - Weight - Rolling chassis - Collection date - Pick-up place - Date of destination - Destination
Call uss:
0032 3 542 00 00
We welcome your questions.
Mail us:
transport@amf-autotransport.be
AMFinanzass BV
Vosseschijnstraat 198
2030 Antwerpen
BE0893.801.451
Correct and clear agreements
We stick to our agreements. We respect the agreed schedule. No hidden costs.
Bel 03 542 00 00
Your car is in good hands with us
We take care of your car as if it were our own. AMF-cartransport takes your car to the place you want without any worries.
transport@amf-autotransport.be
We have a passion for beautiful cars
AMF-cartransport closed transport by trailer of exclusive cars